Services of Pittsburgh Commercial Cleaning
What WE DO And How WE DO IT
Pittsburgh Commercial Cleaning has clients throughout,Pittsburgh, Allegheny County, and its neighboringcounties in Southwestern Pennsylvania. Our clients range from offices, banks, and medical buildings to commercial and industrial facilities, retail stores, and
restaurants. We alsohandle cleaning-related needs for gyms, health clubs, and recreational centers, as well as construction clean-ups.
Whatever your specific projects, Pittsburgh Commercial Cleaning will tailor its services to solve your problems. We do comprehensive office cleaning, floor maintenance, floor stripping and waxing— and much more. Our services also can include ceiling and wall washing, carpet cleaning (we have state-of-the-art carpet cleaning machines), upholstery and furniture cleaning, and window cleaning.
From routine tasks, like sweeping, dusting, and putting out the trash, to major cleaning projects, Pittsburgh Commercial Cleaning takes a comprehensive approachto making certain that things get done— and get done right.
Deadlines And COMMITMENTS
Pittsburgh Commercial Cleaning takes special pride in a job well done—and in knowing that we have never missed a deadline. Simply put, we meet all of our scheduling commitments and make every effort to exceed your expectations, day in and day out.Because Pittsburgh Commercial Cleaning utilizes the latest techniques and equipment, we are in a unique position to offer suggestions about cleaning services that will enhance the appearance of your workplace —and to put those recommendations into place. The end result is that the appearance of your site will continue to improve. After all, your workplace is a reflection of your professionalism—and ours.
One-Stop SHOPPING
With one call to Pittsburgh Commercial Cleaning, you can solve your cleaning and janitorial-services problems now and for years to come. As skilled and trained professionals, our workers are insured and bonded. We do not subcontract any of our work.Pittsburgh Commercial Cleaning provides detailed, professionally prepared proposals, based on a visit to your site and an in-depth review of your needs and expectations. Our proposals explain the scope of the work, the timeframes and deadlines, and the specific costs. We offer daily, weekly, and bi-weekly services, and we invoice on a monthly basis.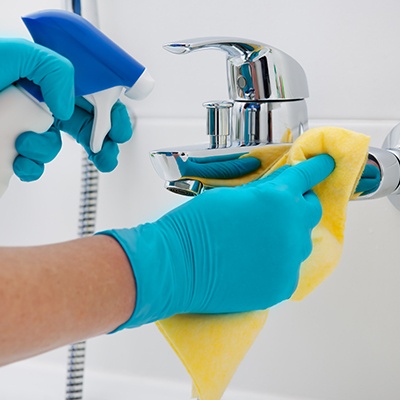 Janitorial Services
Trash removal
Dusting
Restroom cleaning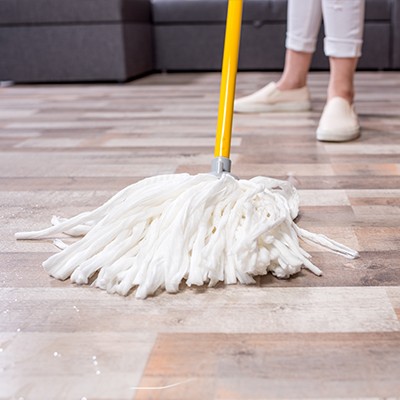 Floor Maintenance
Sweeping/mopping
High speed burnishing/buffing
Stripping and waxing
Stone care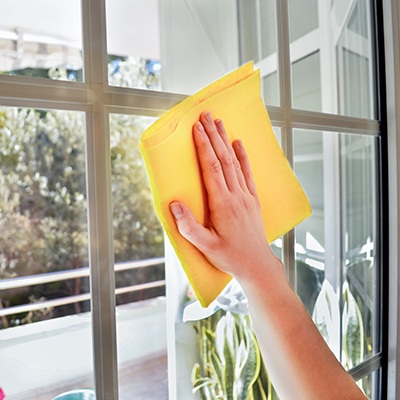 And Much More…
Construction clean-ups
Ceiling and wall washing
Upholstery and furniture cleaning
Window cleaning