Pittsburgh Commercial Cleaning 
Pittsburgh Commercial Cleaning is a shining example of American Entrepreneurship and a dedication to hard work. Founded by a young entrepreneur who recruited his first clients and provided cleaning services to them himself, Pittsburgh Commercial Cleaning is a growing company that continues the "hands on" approach of the founder.
Today, Pittsburgh Commercial Cleaning has a fleet of trucks and a staff of skilled, full-time employees. We use the latest techniques and products, and are constantly looking for better ways to offer the high-quality, dependable service that our clients deserve.
We treat every client and every job as an opportunity to showcase our skills and build upon our solid reputation as professionals.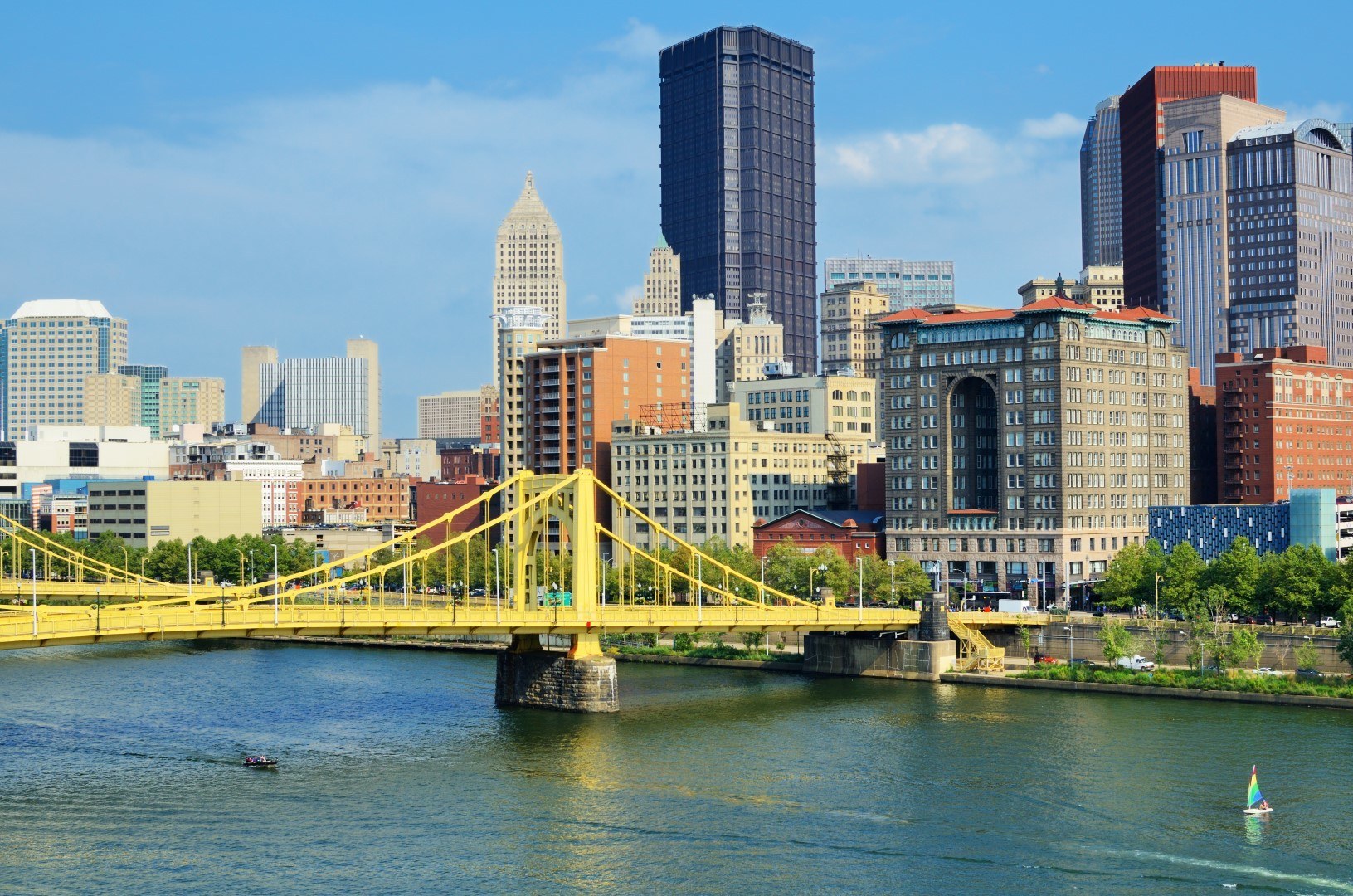 Please contact us for more information or to book an appointment. We look forward to serving you!
Pittsburgh Commercial Cleaning, LLC
PHONE : 412- 734-5353
Or Contact Us Directly Using The Form Below